Every unnecessary vaccine puts your dog at risk for common chronic health issues such as allergies,
joint disease, digestive disease, liver and kidney disease,Cushings disease ... and even cancer.
After more than 40 years of testing immunity in thousands of dogs,
veterinary immunologist Dr Ronald Schultz has come to the following conclusion:
"Only one dose of the modified-live canine core vaccine, when administered at 16 weeks or older,
will provide long lasting (many years to a lifetime) immunity in a very high percentage of animals."
That very high percentage is nearly 100%.
About Dogs Naturally
We represent a thriving community of like-minded vets, breeders, trainers and dog lovers
whose mission is to bring out the very best in our four legged friends.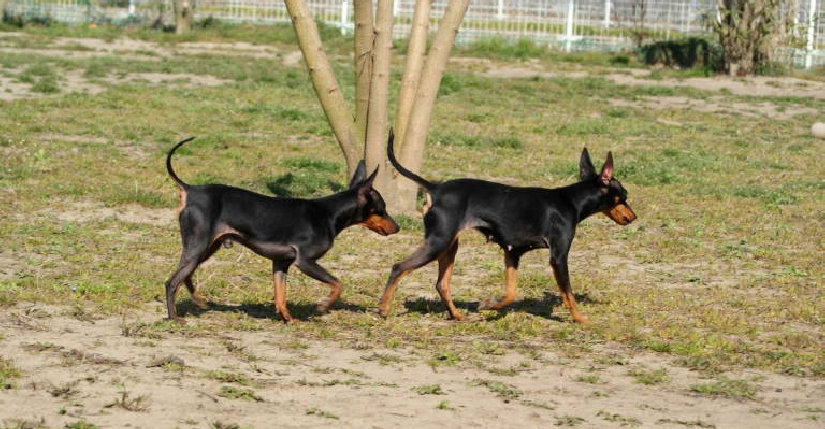 Dangerous Over-vaccination
Which assertion is correct?
Dr Ronald Schultz or vet of your town?
Dog vaccine is only once.
Pet vaccine is being exploited by Veterinarians from 40 years ago.
Veterinarian is treating the side effects of the vaccine and get the profit.

Healthy pets don't need vaccine.
And a sick pet shouldn't vaccination.
So all pets should not be vaccination.
For anyone who really really love their dogs, under site is a must.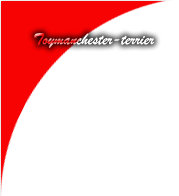 その他、ご質問等は、お気軽にメールして下さい!

2017/5/1 更新
次回の出産情報は10月頃になります。